We make websites that work for you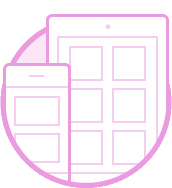 Responsive
In this on-the-go age, people are using mobile devices more than ever. This is why each and every website ships with full support by default.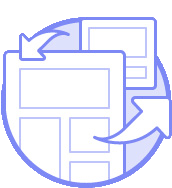 Content
We manage the full web suite for you. From code to content, we ensure the website stays online and up to date.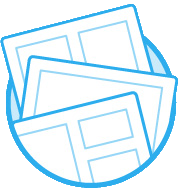 Simple
We handle the entire process for you. No coding experience is required, ever.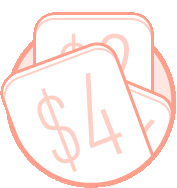 Efficient
Time is money. This is why we have streamlined our process to be as efficient as possible all whilst keeping you posted at every step of the way.

2. Execute, create, revise, finalize.

3. We are ready for lift-off.