Single Site

1 Year Contract

Limited Ad campaigns

Basic Optimization
2 Sites

1 Year Contract

Upgraded Ad Campaigns

Upgraded Optimization
Multi Site

1 Year Contract

Large Scale Ad campaigns

Enterprise grade optimization
Organic Traffic vs Smoke and Mirrors
Generating organic traffic is a complex but rewarding process. Many SEO agencies use shortcuts which generates small bursts of susicious traffic but puts your sites at risk of being downranked by search engines. Our SEO is methodical, but the results are longer lasting, and more likley to result in lead generation.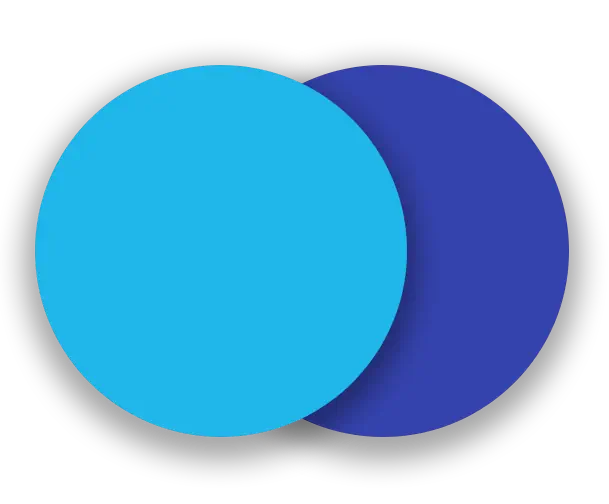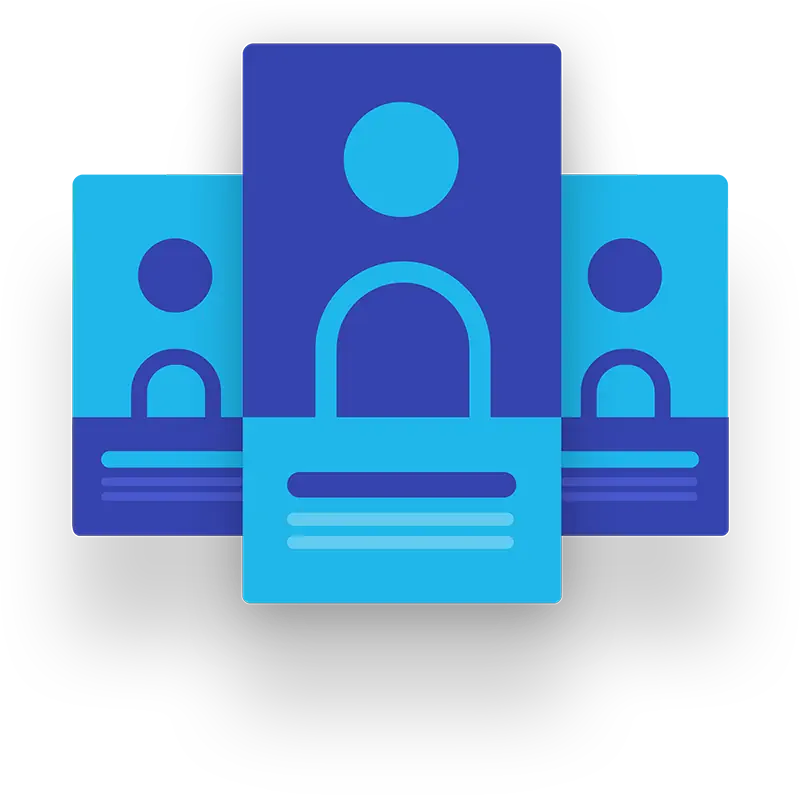 Tailor Made For Your Business
Our SEO experts focus on driving organic traffic. As a result, visitors to your site have a vested interest inyour product and are more likely to convert.
Single Site

1 Year Contract

Limited Ad campaigns

Basic Optimization
2 Sites

1 Year Contract

Upgraded Ad Campaigns

Upgraded Optimization
Multi Site

1 Year Contract

Large Scale Ad campaigns

Enterprise grade optimization

Make Your Move
– Verum Design